Install Siding
REPLACEMENT & INSTALLATION PROJECTS
New exterior paneling can give your home an instant update. In addition to this aesthetic improvement, however, siding can also protect your home from succumbing to rot or damage. Local weather is one of the most critical factors to consider when deliberating on the type of siding you will install. What will your home need to stand up against? Freezing blizzards? Hurricane force winds? Deluges of rain? If you have extreme weather patterns in your area, you'll want to look into exterior materials that can withstand nature's most powerful effects.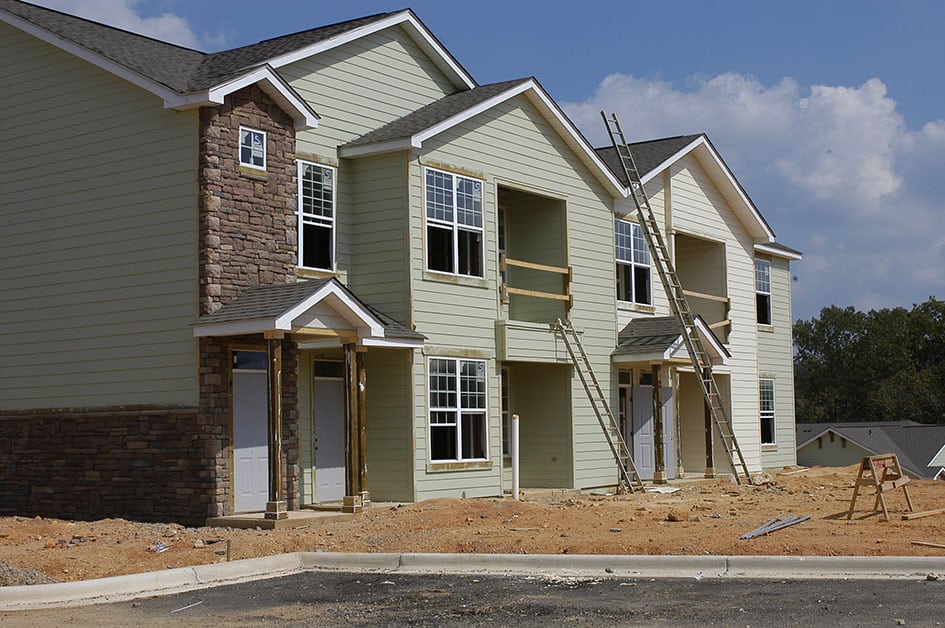 A majority of homeowners opt for vinyl, wood, or Hardie siding. All three of these types have pros and cons to them. One of the major considerations for some people is how difficult their siding is to clean. Hardie siding is easily cleaned with a power washer and mild detergent. Vinyl siding does not require detergents and is easily brought back to pristine condition with a power washer or even a wet rag. Cedar siding needs the most maintenance of the three options, requiring painting or staining on a fairly regular basis.
FIND THE PERFECT SIDING CONTRACTOR
Remodeling the exterior of your home is often a complex undertaking. If you want to make sure that your siding is installed properly, you'll need to seek out the perfect professionals for the project. The key to finding the right contractor is digging in and doing some research. You should become familiar with the operations of several companies, asking about their past and present projects, the number of years they have been in business, and whether or not they can provide you with references. Compare the quotes and feedback that you get from several companies and weigh the pros and cons of each. Once you have done this due diligence, you will be able to make a well-informed decision and hire the best professional to help you in your home improvement project.