Fiber Cement Siding | James Hardie Siding
Siding made from fiber cement is often called "Hardie Siding", as the biggest manufacturer of the product is James Hardie. The product has become quite popular in the last few years, widely appreciated by home and business owners alike. The material is beautiful and durable. Compared to vinyl, it has a look much more similar to brick or natural wood but does not require nearly as much upkeep as natural wood exterior paneling.
HISTORY AND MANUFACTURING OF FIBER CEMENT SIDING
As is fairly obvious from the name, fiber cement is made from a combination of wood fiber and cement. These two materials—combined with water, sand, and additives that vary by the manufacturer—are mixed together, rolled flat, and pressed, forming sheets of fiber cement. These sheets are then baked, forming tough and durable paneling. From start to finish, the process of manufacturing takes between 24 and 48 hours. A majority of manufacturers offer warranties of their fiber cement paneling for 25+ years, but not all materials are created with equal levels of care and quality. The primary difference between fiber cement siding brands is the additives that the fiber and cement are mixed with, as well as the slight variance in factory processes.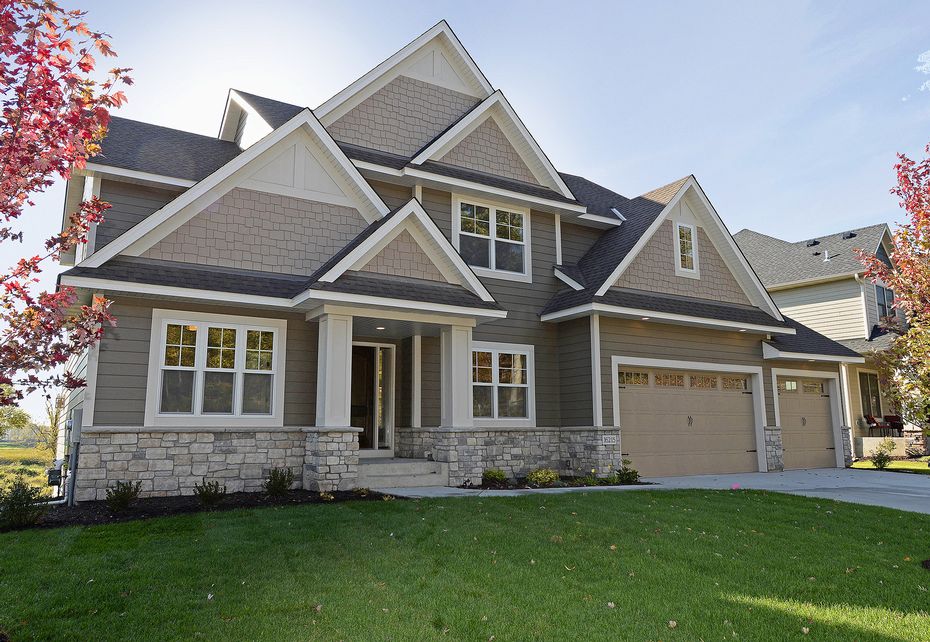 Fiber cement's other title is "Hardie Siding", named after its original creator, James Hardie. James Hardie brought fiber cement to market in the 1970s and his company quickly grew into the dominant player in the fiber cement industry. The company still maintains its place at the top of the business and continues to improve upon its original product. Today's Hardie siding is lighter and more easily workable than its predecessors. There are also a variety of different sidings designed to weather a number of different climates.
ADVANTAGES OF FIBER CEMENT SIDING (HARDIE SIDING)
Competing with vinyl siding for the most popular exterior paneling option, fiber cement has been around since its invention in the 1970s. It is popular for good reason, combining many of the industry's biggest benefits.
Some of the benefits of fiber cement paneling include:
Attractive Appearance
An enormously versatile material, fiber cement can beautifully emulate the appearance of natural wood, stone, or even brick.
Long-Lasting
Properly installed fiber cement products are not affected by moisture (a critical factor in the Pacific Northwest) and can last upwards of 50 years. It also has a strong resistance to impact.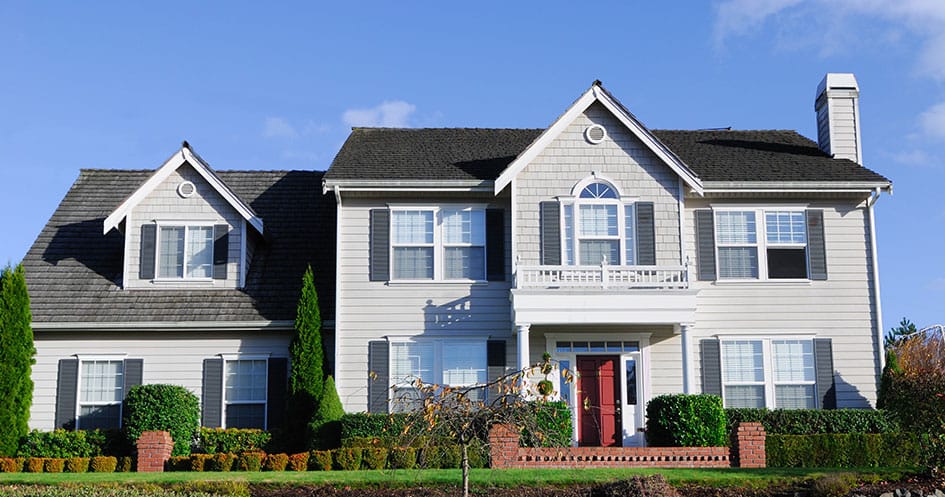 Rot and Pest Free
Unlike its natural wood counterpart, fiber cement siding is not affected by termites or other pests. It is also incapable of rotting and remains uninfluenced by moisture and mold. This is particularly advantageous for paneling on the shady sides of homes, especially near the foundation where rot often occurs.
Easy to Paint and Dimensionally Stable
Fiber cement siding does not expand or contract in size as the weather changes so paint applied to its surface lasts a remarkably long time. In many cases, a paint cycle can last over fifteen years. When it does come time to paint your fiber cement siding, the material's stability means there is no need to scrape or sand the boards. You can just paint over them.
Non-Flammable
Offering the highest level of fire protection, fiber cement siding is entirely non-combustible. This feature provides peace of mind, and may even provide savings on fire insurance.
Offered in Primed and Pre-Painted Varieties
Fiber cement siding manufacturers provide primed and pre-painted options to their customers. Painted varieties have a 15-year warranty. They do carry an additional cost, but factory paint is likely to last longer than paint applied after installation.
James Hardie Colors available:
| | |
| --- | --- |
| | Autumn Tan |
| | Arctic White |
| | Navajo Beige |
| | Cobble Stone |
| | Traditional Red |
| | Sandstone Beige |
| | Monterey Taupe |
| | Heathered Moss |
| | Boothbay Blue |
| | Countrylane Red |
| | Khaki Brown |
| | Woodstock Brown |
| | Timber Bark |
| | Mountain Sage |
| | Evening Blue |
| | Iron Gray |
| | Chestnut Brown |
| | Aged Pewter |
| | Gray Slate |
| | Light Mist |
| | Night Gray |
| | Pearl Gray |
| | Rich Espresso |
| | Sail Cloth |
Manufacturer's Warranty
Most fiber cement manufacturers provide a warranty along with their materials, protecting against original defects for 30 – 50 years. The financial security provided by this protection makes fiber cement a sound investment for home and business owners.
FIBER CEMENT SIDING INSTALLATION
If you are looking for a low-maintenance exterior that enormously improves the curb appeal of your house, fiber cement siding may be the right choice for you. Both high quality and inexpensive, this material is ideal for a variety of building projects.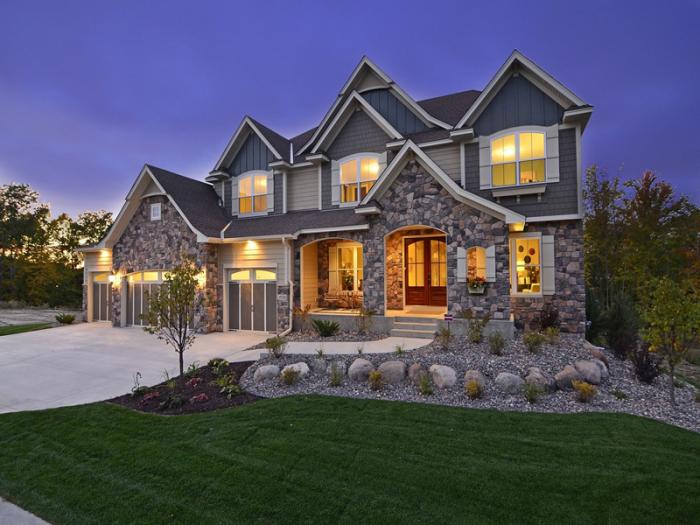 It is highly advisable to hire an experienced contractor to install fiber cement exterior on your building. When it comes to siding, the quality of installation is just as important as the quality of the material itself. If fiber cement siding is installed incorrectly, it is not likely to last long and, in some cases, can even render void certain home insurance policies. While the material itself is highly durable, improper handling can result in a quickly deteriorating exterior. Seattle Siding professional installation crews are well-trained and highly experienced in handling this material.
Give us a call and find out how we can make your home warmer, safer, and more valuable with expertly installed fiber cement siding.
Call to request a free estimate: 206-201-0999
Or E-mail: info@SidingSeattle.com